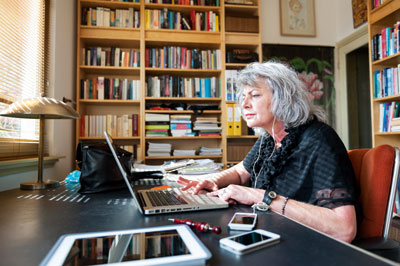 In 2016, Sigorta Cini, our insurance retail broker in Turkey, continued to grow rapidly. The company is reachable through physical insurance shops as well as a 24/7-accessible call centre, and a website that allows for online comparison of products from different providers.
Along with the products of its sister company NN Life Turkey, Sigorta Cini offers products from 11 different insurance companies. Currently it is operating from 25 insurance shops across the country. It is also the second most visited online aggregator in Turkey, with annually more than one million hits.
Sigorta Cini's shops help to build crucial trust with consumers while online offers increased penetration and a national reach. The unique combination puts Sigorta Cini in a niche position, differentiating among all other competitors.