31 October 2018, 15:44 CET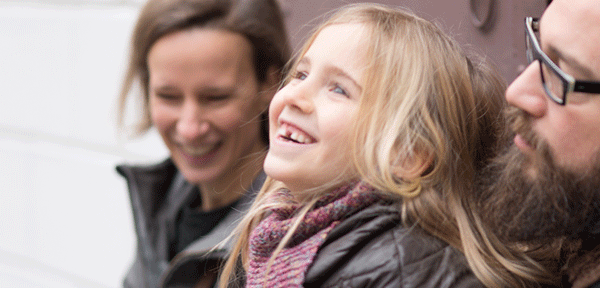 In 2018, we continued to position the NN brand across our markets. In our recent international campaign, we focused on understanding the deeper motivations of people in life. All campaigns illustrate our aim to be relevant for customers.
Our latest international campaign 'What have you passed on?' shows that when people are connected to someone, they pass on all kinds of special traits - genetic and otherwise. Likes and dislikes, accents and other characteristics: these things define who we are, and connect us to one another. We launched this campaign in several markets on Facebook, Instagram and YouTube. Watch the videos of NN Romania, NN Hungary NN Belgium and NN Life Japan.
In the coming months, the campaign will also be launched in Greece and Spain.