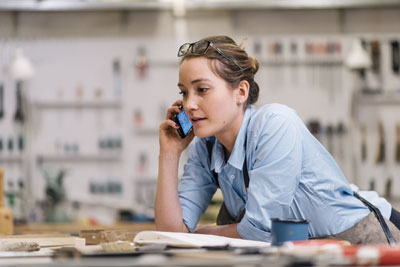 NN Group is not only managing its product portfolio by launching innovations. We look at the overall picture of the market positions of each product - both present and projected. Based on this analysis we allocate resources optimally between the different products, identify areas of potential improvement and balance our product mix to ensure profitability and sustainability.
Examples of managing discontinued products are our individual life closed block in the Netherlands and our variable annuities closed block in Japan.
Other products discontinued in 2016 (for reasons mentioned above):
In Belgium: Non-fiscal retail saving products and a fire insurance product (GWG)

In Greece: All About You and All About You Junior

In Poland: In care of a sure future (REN1)

In Turkey: Annual critical illnesses and (due to legislation change) individual pension plans

In Bulgaria: Single term and single endowment

In Czech Republic: Endowment product Rodina, For You, Pro Aktiv and Smart Senior

In Slovakia: Komplet and Smart Senior

In Romania: An outpatient benefit, sold optionally together with fixed indemnity health riders

NN Investment Partners closed 21 funds e.g. several limited-term funds that reached maturity.