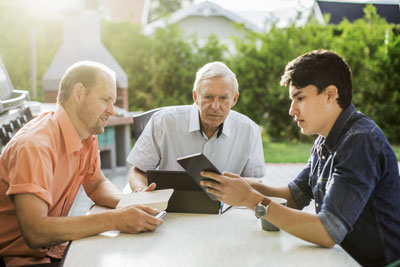 'How do we create more entrepreneurial environment in which employees feel engaged and empowered to make decisions, act as owners, come up with innovative ideas, and are committed to deliver results?' This was the starting point that led to an extensive engagement programme spearheaded by a dedicated group of change ambassadors from Nationale-Nederlanden Poland.

Three focus areas
Based on the analysis of 2015 YES survey reports and open comments of the employees, three focus areas on company level were recognised for further exploration. These three focus areas were:
1. Improve decision making and full responsibility
2. Leverage cooperation for delivery
3. Increase proactive attitude to development
To address them, the HR team established a cross-departmental group - named 'Z group' – aimed at empowering employees with the mandate for specific actions to create a more entrepreneurial environment and enhancing employee engagement.

New ideas and recognition
This resulted in a bank of initiatives to encourage employees to seek out new ideas for business development and improvement, as well as methods for improving their own and their team's work. They also established a way to recognise employees for their ideas, by sharing the improvements that were implemented during employee and managerial meetings.
Simultaneously, everyone's personal development was accelerated through 'speed-dating' events, a new training offer, and the online development game Big Fish. For these efforts, Nationale-Nederlanden Poland won an award in the Employee Engagement and Loyalty category from a leading Polish newspaper.