05 December 2017, 14:30 CET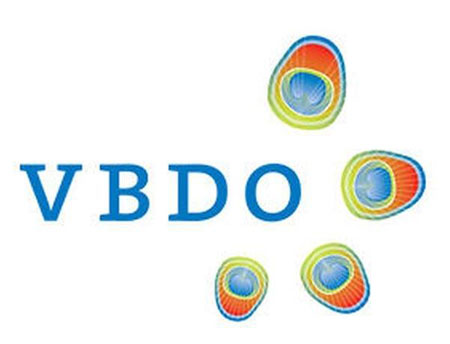 Today, the 2017 Tax Transparency Benchmark was published, and we are pleased to report that NN Group maintained a number 6 position in the overall score.
The study is commissioned by the Dutch Association of Investors for Sustainable Development (VBDO) and ranks 76 Dutch listed companies on their level of transparency regarding their tax strategy and implementation.
The methodology of this benchmark is based on six guiding principles for good tax governance designed by VBDO and Oikos. For example, the first principle - Define and communicate a clear strategy - consists of the elements 'communication' and 'strategy'. On this first principle, VBDO considers NN Group a 'top scorer' with a score of 7 out of 8 points.
The VBDO observes that average transparency rating of the companies in scope increased in 2017. However, significant room for improvement is feasible. NN Group will study the recommendations to see how the tax strategy and implementation can be further enhanced and how to communicate about it.