01 October 2020, 14:00 CEST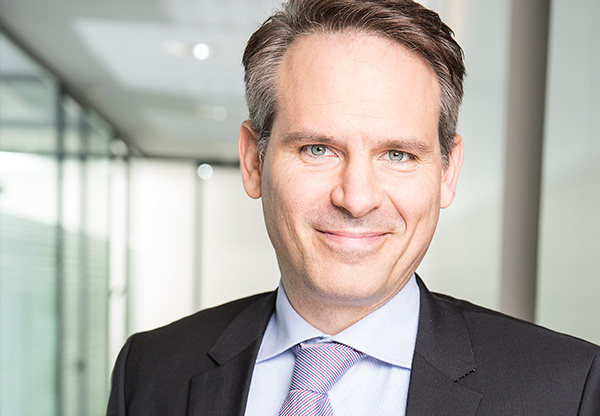 Bence Holló will be appointed Chief Executive Officer (CEO) of NN Hungary, effective 1 December, subject to regulatory approval.
Bence joins NN Group from Cofidis Hungary, a consumer credit company, where he was CEO since 2008. In this role, he led Cofidis' digitalisation, and the significant growth of the company's portfolio. Prior to that he held the positions of Chief Financial Officer in Telekom Hungary and non-executive Board member in Telekom Macedonia. As CEO NN Hungary, Bence will focus on continuing our growth in this market.
NN Group in Hungary
We established our market presence in Hungary in 1991 and offer Life Insurance and Health Insurance.