10 August 2021, 15:00 CEST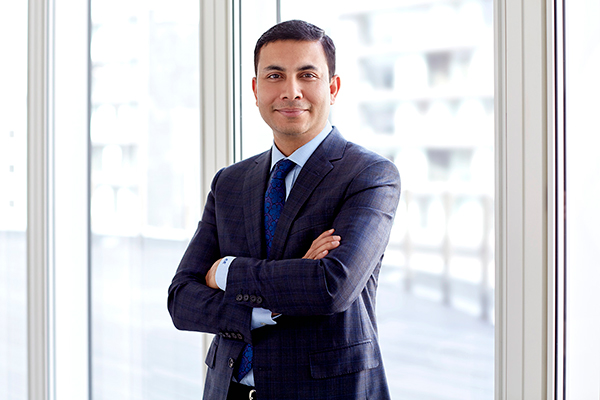 Kuldeep Kaushik will be appointed CEO of NN Romania as of 1 November 2021, subject to regulatory approval and work authorisation.
Kuldeep joins NN Group from AXA International and New Markets where he was Chief Operating and Transformation Officer since 2017, based in Madrid, Spain. In this role, he led the customer and business transformation, data strategy & innovation across more than 20 countries. Prior to this, Kuldeep held various positions in AXA's Hong Kong, Asia Regional Office and headquarters focusing on business strategy, operations and technology strategy. As CEO of NN Romania, he will focus on strengthening our growth in this market.
NN in Romania
NN has had a market presence in Romania since 1997 and offers life insurance, home insurance, pensions, health insurance, and asset management.