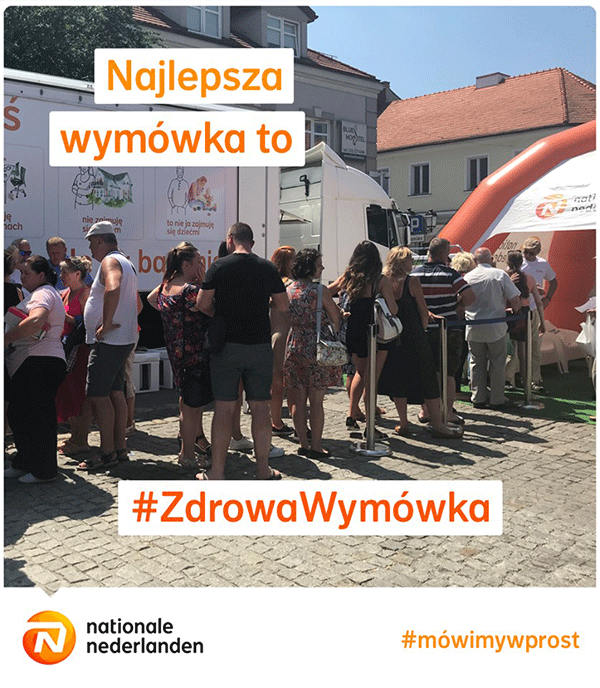 As part of its ambition to be insurer of first choice, Nationale-Nederlanden Poland organises initiatives with a focus on educating people on health and prevention issues. A recent initiative was to provide free, preventive examinations. In June, a special medical bus supported by Nationale-Nederlanden Poland visited five cities in Poland where about 1,000 people had ultrasound examinations looking for signs of (breast, testicular and thyroid) cancer as well as examining birthmarks.
'Do not look for excuses. Confirm your health' was the slogan of this year's initiative. It emphasised that many people often forget to take care of their health as they are preoccupied with everyday work and obligations. A large number of people took the time to attend the free examinations, making the campaign a success. In every city, the medical bus was accompanied by insurance agents who educated the public about the importance of adequate financial measures and prevention.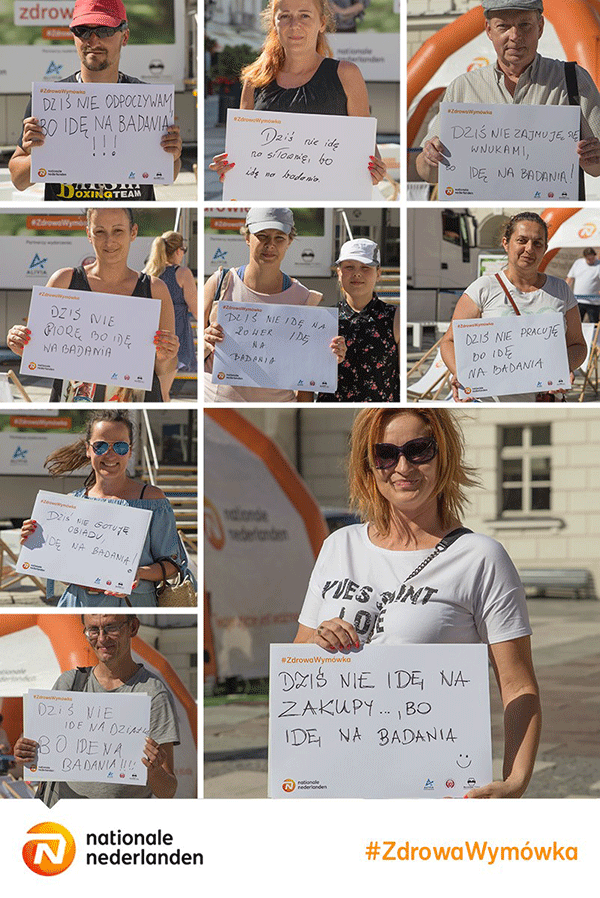 Many participants showed their enthusiasm for the event with personal statements: 'Today I'm not going shopping, because I'm having an examination', or 'Today I'm not cooking, because I'm having an examination'.