24 February 2020, 09:26 CET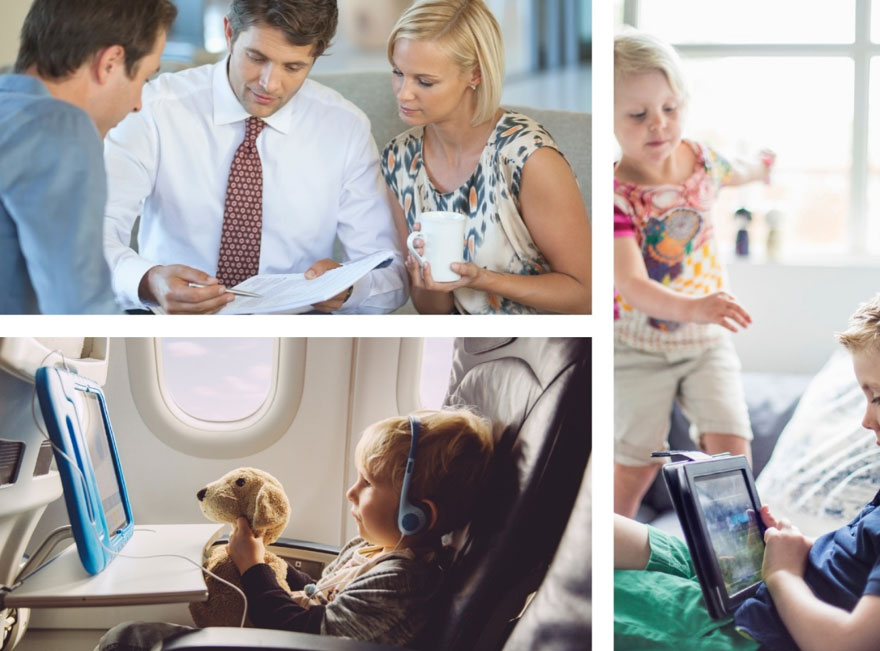 NN Hungary enters non-life insurance market
NN Hungary is entering the Non-life insurance market, to be even more relevant in the lives of families and to help them secure their financial futures. In meeting this essential milestone, NN Hungary will widen its product portfolio and become a truly digital insurer.
Perfect momentum
NN Hungary sees a perfect momentum on the market for the introduction of its Non-life products. In the third quarter of 2019, the Hungarian insurance sector's overall income grew by 11% compared with the same quarter in 2018. Non-life insurance was the main driver for this growth. This segment showed a dynamic growth (17%) that is four times greater compared to the life segment (3.8%).
NN has been market leader in life insurance in Hungary for 22 years, after entering the market in 1991. On seeing the rapid growth of the non-life segment, the company decided to take the step to invest in its long-term success by launching new propositions.
NN Hungary will launch three non-life product groups:
Payment protection insurance, distributed by banking partners. If a client cannot pay his or her debt due to a concrete reason (job loss, becoming ill or disabled, etc.) the insurance will ensure the payment in line with the contract

Home insurance products, to be provided through banking partners, sales network and online channels (as of mid-2020)

Travel insurance (as of 2021)
New opportunity
New regulation from the Hungarian National Bank gives NN further motivation and opportunity to enter the home insurance market. New requirements and minimum standards have been designed to serve the spread of uniform, comparable and customer-friendly home insurance services.
NN Hungary expects that the new regulation will not only ease the process for clients in information gathering and decision making, but also strengthen their mobility by allowing them to change home insurance provider on a quarterly basis. Currently, clients can change home insurance only on the anniversary of their contract.
In this respect NN's research revealed that 39.5% of people who already have home insurance are continuously checking available products. And 20% are willing to change provider in the near future. These insights indicate that NN can reach significant coverage in this segment by offering a relevant proposition.