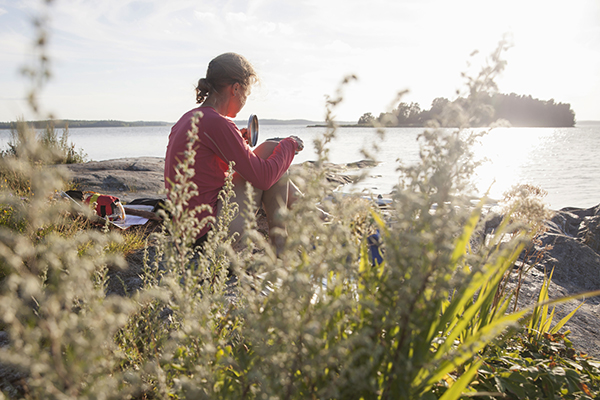 Today, the Institutional Investors Group on Climate Change (IIGCC) launched the 'Net-zero investment framework'. The framework was developed with input from global investors, including NN, and provides practical guidance on how to both decarbonise investment portfolios and increase investments in climate solutions. The framework is a clear roadmap for investors towards a net-zero carbon economy. It addresses governance, portfolio targets, asset class alignment, engagement, and strategic asset allocation. Sovereign bonds, listed equities and corporate fixed income and real estate are the asset classes covered by the framework. Currently 33 investors, managing $9.8 trillion in assets – including both asset owners and asset managers – are putting the framework to practical use.
In the video, Jelle van der Giessen, Chief Investment Officer of NN Group, explains our initiative to transition our own investment portfolio to net-zero carbon emissions by 2050.
Alongside the 2020 Annual Report, we will also publish the Carbon Footprint report tomorrow, reporting on the current carbon footprint of NN's own investments.