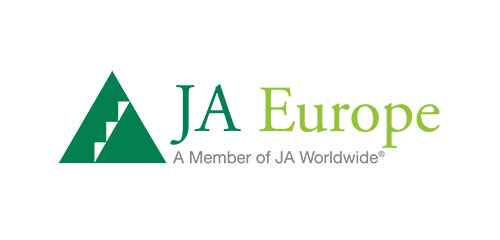 NN Bulgaria together with Junior Achievement (JA) Bulgaria held their first digital Social Innovation camp in April. The success of the camp shows that also now we have a strong drive to search for suitable solutions for customers. The online event brought together 100 students from 24 cities in Bulgaria.
The students connected in virtual groups to generate innovative protection product or service ideas in the field of insurance and personal finance. Supported by volunteers from NN Bulgaria, they focused on contemporary solutions relevant to the current COVID-19 pandemic and the restart of economic life during and after the crisis.
The students looked for financial solutions for maintaining existing businesses as well as proposing ideas for more effective management of personal finances in times of crisis. The proposals included ideas for security insurance for individuals and legal entities in a pandemic situation, a phone app to offer online pandemic insurance, and an individual insurance that provides a secure home with internet connection, food and medicine to quarantined people during a pandemic.
The jury members were impressed by the high calibre of the participants and their knowledge of personal finance. 'We very much liked the positive mindset in young people's thinking – the realisation that life goals have a financial dimension and that one must have a financial plan to achieve their goals taking into account possible adverse events.' said Krassimir Marinov, Marketing Manager of NN Bulgaria.
The official awards ceremony of the Social Innovation camp will take place once the emergency situation in Bulgaria has ended.