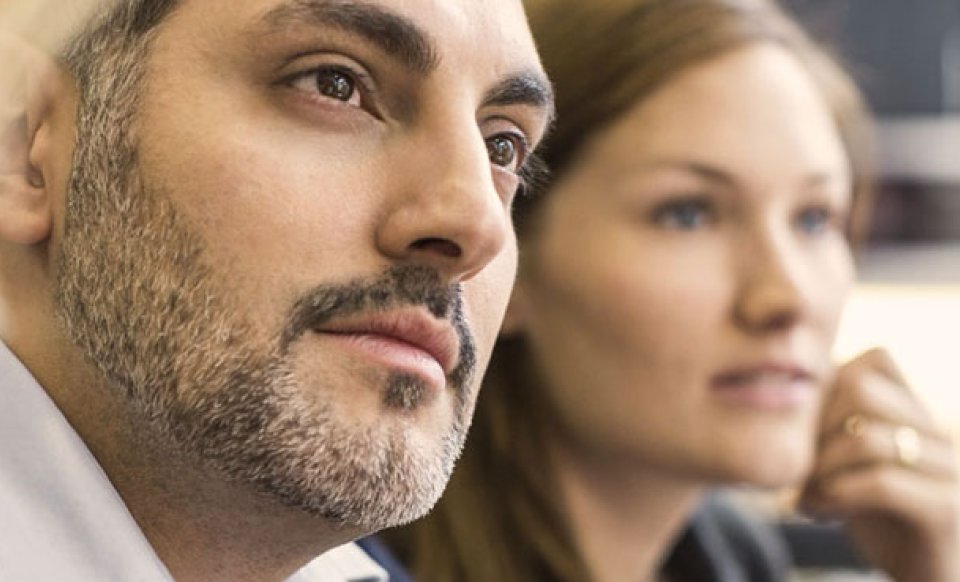 Covered Bond Programme
In September 2017, NN Bank established a EUR 5 billion Conditional Pass-Through Covered Bond Programme, backed by Dutch prime residential mortgage loans.
Final Terms
The following bonds have been issued under the Conditional Pass-Through Covered Bond Programme:
Investor Presentations
Investor Reports
HYPENN Residential Mortgage-Backed Securities (RMBS)
NN Bank offers residential mortgage loans in the Netherlands. Part of the residential mortgage loan pool is used as collateral for the bank's securitisation programme ("Hypenn" ). These Hypenn RMBS transactions serve three main purposes:
1. To raise funding through public offerings in the capital markets - Hypenn IV and VI
2. To raise funding through private placements with individual investors - Hypenn V
3. To create collateral for liquidity purposes through retained RMBS - Hypenn I
Loan level data and investor reports can be obtained from the Dutch Securitisation Association (DSA) website. On Bloomberg, the transactions can be found under the ticker HYPEN Mtge.