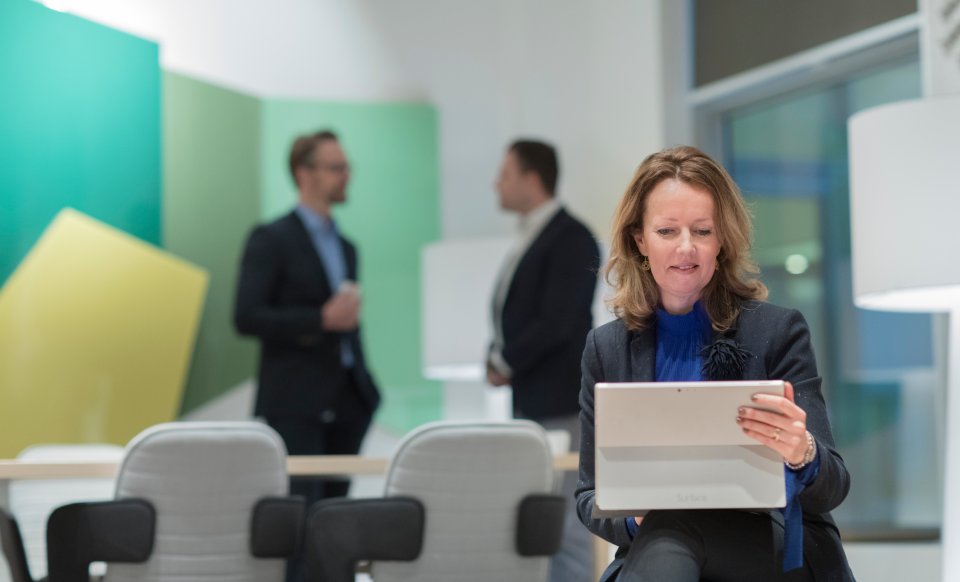 Media
Find out more about our strategy, business performance, brand activities and sustainability initiatives. Download our official announcements, press releases and financial updates or get in touch with our press officers.
News & Media
Subscribe to our mailing list and receive the latest press releases in your inbox.
Get in contact with NN Media relations or find a specific Press officer .