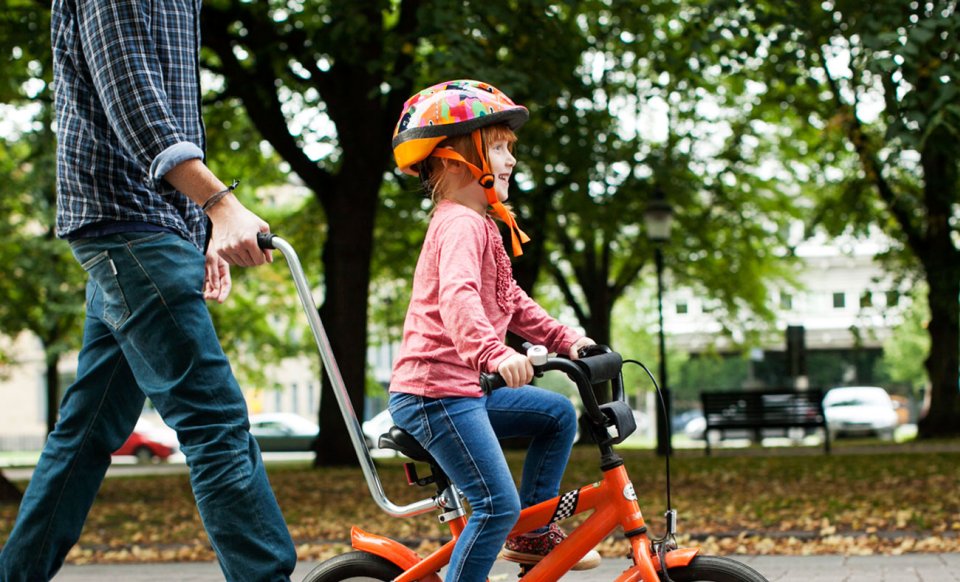 At NN Group, our purpose is to help people secure their financial futures. We are committed to do business in a way that is consistent with our values: care, clear, commit.
We understand that for our customers, money is usually a means to an end - life is about living. That's why we do our very best to help our customers achieve their dreams and overcome any adversity along the way. Through our retirement services, insurances, investments and banking products, we are committed to helping our customers secure their financial future. That is our purpose at NN. We aim to be a company that truly matters in the lives of our stakeholders.
Our values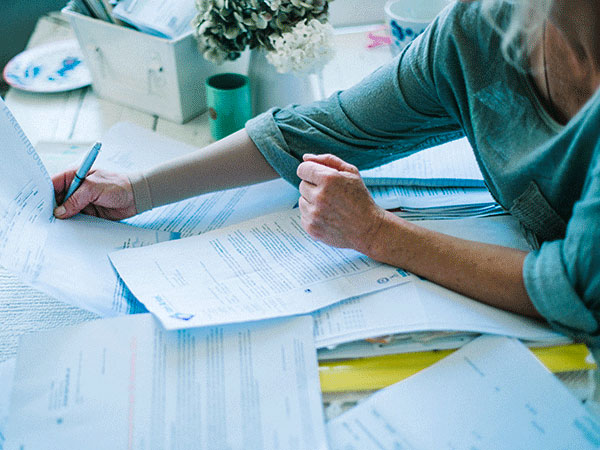 We care means we empower people to be their best. We respect each other and the world we live in.
We are clear means we communicate proactively and honestly. We are accessible and open.
We commit means we act with integrity and we do business with the future in mind
We take our distinct values seriously. They are commitments not only to our customers, but to all our stakeholders. The values are embedded in our key processes and they guide the actions of all of us throughout the entire organisation. They are published under the title NN statement of Living our Values, set the standard for conduct and provide a compass for decision making.
Our strategy
Our strong foundation of our purpose, brand, values and ambition, combined with our focus on our strategic priorities enables us to create long term value for our company and our stakeholders: customers, shareholders, employees, business partners and society at large.