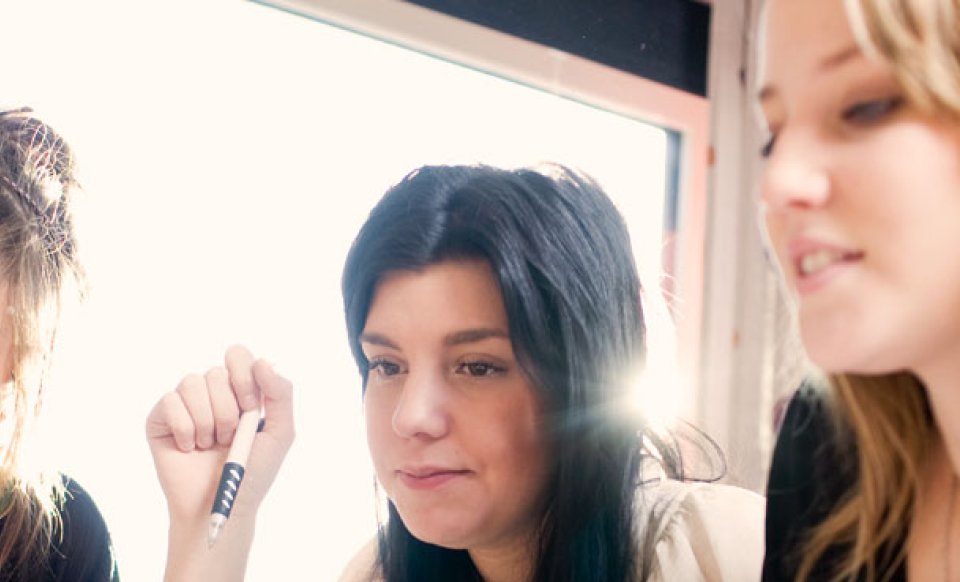 NN Group proactively identifies partners and organisations to work with, that best fit with our focus areas for sponsoring and for charitable donations. All sponsoring and charitable donations on behalf of NN need to fully respect the principles from the NN statement of Living our Values. They are based upon a documented decision-making process and need to meet all relevant obligations deriving from NN Policies and standards, including the Sponsorship and Charitable Donations policy.
The NN policies define, among other things, that NN will only make charitable contributions to organisations that:
Are designated or registered as a charity or non-profit organisation
Are aimed at helping a group / community or society at large, not a specific individual
Do not discriminate on the basis of race, creed, sexual orientation, religion, gender, disability or age
Are not connected to political, legislative, lobbying causes and/ or are not operated directly or indirectly for the private benefit of a Public Official or a closely related individual of a Public Official. This is in line with the minimum standard from the Gifts and Events and Business Meals policy which requires that NN entities are not permitted to make gifts or political donations or to offer events to political parties or candidates for political office.
We appreciate your interest in our work to positively impact communities.