Governance of responsible investment
Decision-making on responsible investment (RI) related topics is integrated in the existing governance and committee structure of NN Group. Any changes to the RI Policy Framework, related policies, and the restricted list have to be approved by the NN Group Management Board.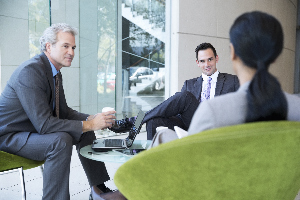 The ESG Committee of NN Investment Partners is responsible for steering the implementation of the RI Policy Framework within asset management.

This Committee is chaired by the Chief Investment Officer and comprised of managers from NN Investment Partners' various business segments as well as representatives from NN Group. The ESG Committee gives advice to NN Investment Partners' executive team about its positioning on Responsible Investment. The ESG Committee has a mandatory advisory role on NN Group RI-related policies and the restricted list.
Quick links
Our Seven Responsible Investment Principles
NNIP's voting activity for Client and Proprietary Assets
Downloads