Nationale-Nederlanden 175 years
Summary
Nationale-Nederlanden 175 years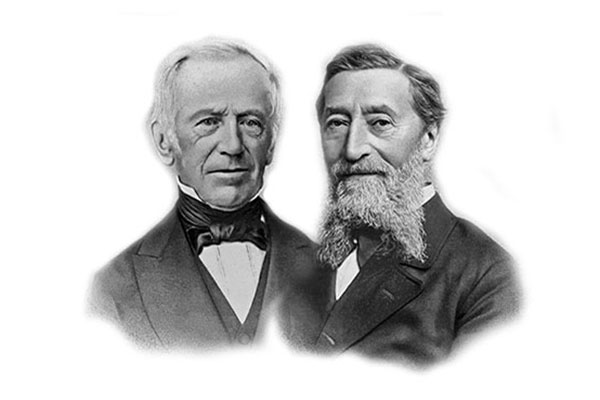 1845, the first year
The story of Nationale-Nederlanden begins in Zutphen, the Netherlands, on 12 April 1845. On that day, Gerrit Jan Dercksen and Christiaan Henny founded the Assurantie Maatschappij tegen Brandschade (a fire insurance company). The Dutch King Willem II signed a Royal Decree on 26 May 1845, officially approving its formation. From the very beginning, the company was publicly owned, with an initial share capital of 400 shares, priced at 1,000 Dutch guilders each.
Commercial activities began on 8 August, four months after the company's formation. It is not clear when the first policy was sold, but our archives show that on 11 August 1845, in Utrecht, insurance agent Van Woestenberg wrote in his current account: 'policy number 2' next to the name of Lady Strick van Linschoten.
The first claim was paid out later that year. In Charlois, a village close to Rotterdam, there was a fire in the barn owned by a Mr Barendregt, where he stored retted and unretted flax. Fire damage was limited and on 9 December 1845, the customer received a payment of 12 Dutch guilders.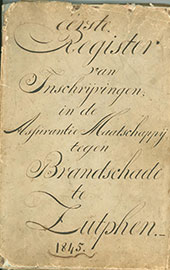 First register of policyholders, 1845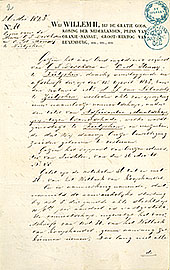 Royal degree 26 May 1845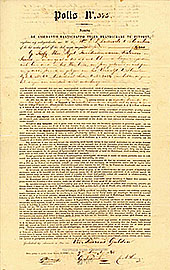 Policy 1845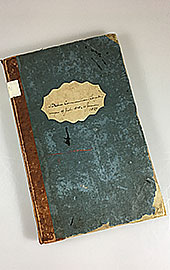 Minutebook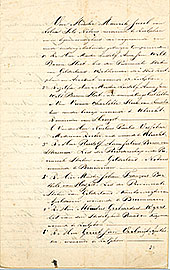 Memorandum of association, 12 April 1845
The founders, Gerrit Jan Dercksen and Christiaan Henny
Gerrit Jan Dercksen (1791-1885) and Christiaan Henny (1817-1906) were both born in Zutphen. In the 1840s they played an important role in the economic and social society of the community of Zutphen. Dercksen was a salesman, a stockbroker, advisor to the local slate club and an insurance agent for fire insurance company the Tielsche. Henny succeeded his father in his grocery store and was also town counsellor in Zutphen, co-manager of the savings bank and many more. Together, they decided to start their own fire insurance company.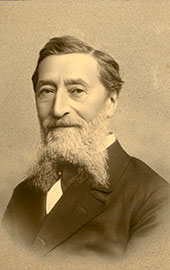 C.H. Henny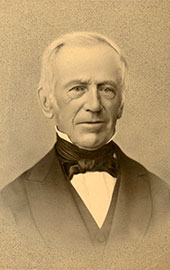 G.J. Dercksen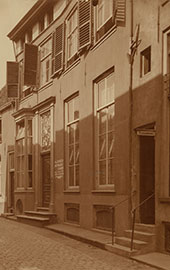 Birthplace of De Nederlanden van 1845
| | |
| --- | --- |
| 12 April | Articles of association, drawn up by notary Van Löben Sels in Zutphen |
| 26 May | Royal Assent by King William II |
| 19 July | First meeting of the supervisory board with the directors |
| 1 August | All 400 shares placed (1,000 Dutch guilders each) |
| 8 August | First agents appointed: D. Reul, and P.J. Bisschop Wijnveldt in Amsterdam and G.W. van der Goes in Rotterdam |
| 8 August | First instructions for agents printed |
| 10 August | Activities began |
| 7 November | Purchase of the iron safety deposit box (for the administration and stock (or securities) |
| 9 December | First claim settlement to Mr Barendregt in Charlois for 11 Dutch guilders and 49 cents |
1845, facts & figures