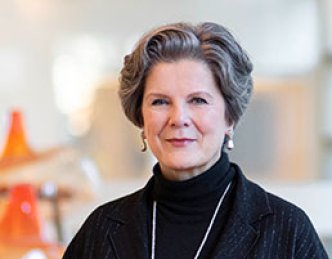 (1960, Nationality: Dutch)
Profile
Pauline van der Meer Mohr was appointed member to the Supervisory Board during the AGM of 19 May 2022, effective 1 January 2023.
She is a member of the Remuneration Committee and the Nomination and Corporate Governance Committee.
Most important other positions
Chair of the Supervisory Board ASM International N.V.
Member of the Supervisory Board Koninklijke Ahold Delhaize N.V.
Member Board of directors Viatris Inc.