The power of listening: Nationale-Nederlanden's recent campaign
Summary
When was the last time you really listened to someone? Nationale-Nederlanden's recent online branding campaign in the Netherlands is about the power of listening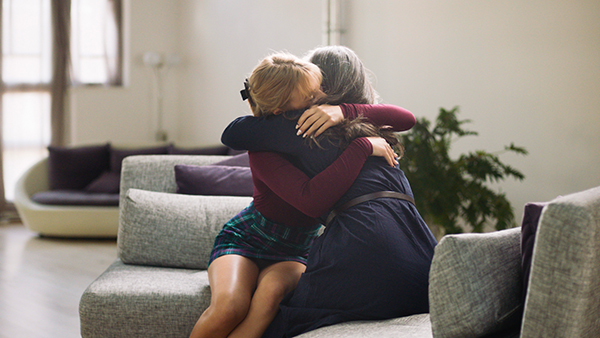 When was the last time you really listened to someone? Nationale-Nederlanden's recent online branding campaign in the Netherlands is about the power of listening. Because when we listen to each other, we discover what truly matters. And what matters to our customers, matters to us.
It pays to really listen
With the campaign, Nationale-Nederlanden shows that it wants to help people care for what matters most to them. Such as family and friends, and those who are close to us. The campaign reinforces how meaningful it can be to really listen through the stories of a mother and daughter, Salimah and Lois (video below), and a couple, Dillan and Keesje.
Tools to become a better listener
Nationale-Nederlanden has teamed up with Corine Jansen, a Dutch listening expert, to offer tools to help people become better listeners. Corine Jansen will share her tips in an inspiring and informative listening webinar and in two articles (listening begins with the choice to listen and listening connects) on the Nationale-Nederlanden website.
The campaign started on Monday, 23 August, and will run until Thursday, 30 September, on online channels such as Facebook, Instagram, YouTube and Google Display.