12 December 2018, 15:00 CET
Delta Lloyd has a long and diverse history. Delta Lloyd was the outcome of a merger in 1969 of three insurance companies; De Hollandsche Societeit (1807), Amstleven (1992) and Nedlloyd (1853). They had life and non-life operations all over the world.
In 1973, Delta Lloyd was taken over by English insurer Commercial Union (known as Aviva since 2002), but continued operating under its own brand name.
In 2013, Aviva sold all stakes in Delta Lloyd and Delta Lloyd became an independent company again.
In 2017, Delta Lloyd group was taken over by NN Group, including all insurance and asset management activities in the Netherlands and Belgium.
The rich historical collection of Delta Lloyd is now part of the Historical Collection of NN Group and adds many interesting archives, photos and printing material. Here you find some examples of the Amsterdam offices of Delta Lloyd predecessors.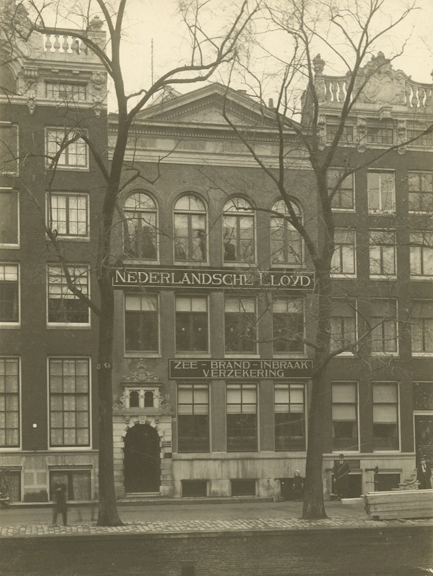 Headoffice of Nederlandsche Lloyd, Herengracht 248 in Amsterdam, about 1900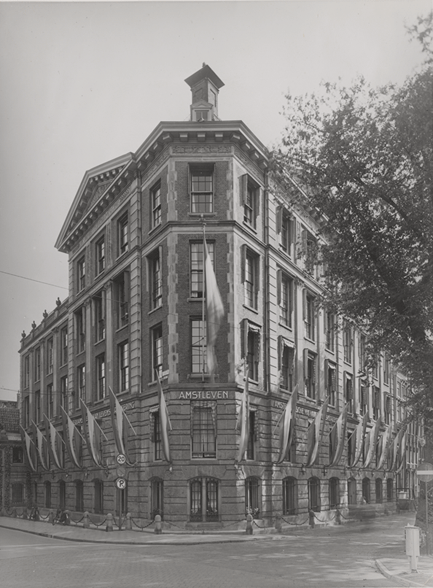 Headoffice of Amstleven, Spiegelstraat 17 in Amsterdam, 1938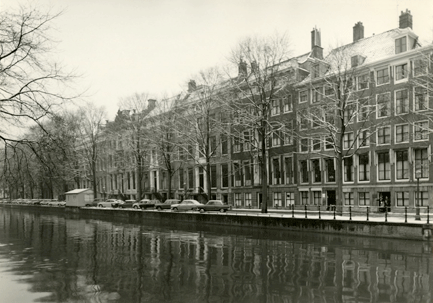 Headoffice of Hollandsche Societeit van Levensverzekeringen, Herengracht 475 in Amsterdam, 1965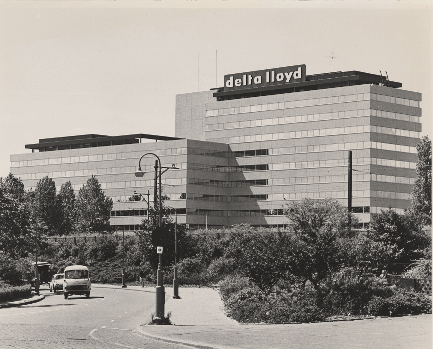 Headoffice of Delta Lloyd, Spaklerweg in Amsterdam (called Tooropbuilding), 1970