24 February 2022, 09:10 CET
Our collaboration with the Mauritshuis
NN Group has been a proud partner and main sponsor of the Mauritshuis since 2016. Together, we work on projects to inspire and excite as many people as possible, by making the world-famous collection of the Mauritshuis accessible to everyone. We do this in the form of special events and activities.
---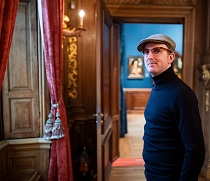 View the Mauritshuis with your ears
One painting, one musician, one beautiful song. In 'View the Mauritshuis with Your Ears', a well-known artist is inspired by a work from the Mauritshuis collection. Dutch artists such as Spinvis, Merol, Harrie Jekkers, Willie Wartaal, The Kik, Jett Rebel and Eefje Visser have written a song for the Mauritshuis playlist.
---
Maurits&
A number of times a year we ask a high-profile personality to be director of the Mauritshuis for one evening. As a result, visitors get to know the collection just a little differently. Astronaut Andre Kuipers, for example, used the painting Brazilian Landscape of Frans Post to explain how important our planet is. Former world champion ice-skating Erben Wennemars showed the audience that there is only one person really skating in the painting IJsvermaak. And Tracy Chevalier told how Girl with a Pearl Earring inspired her world-famous book with the same name.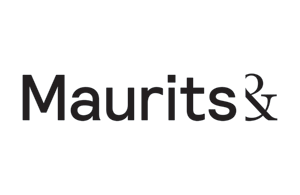 ---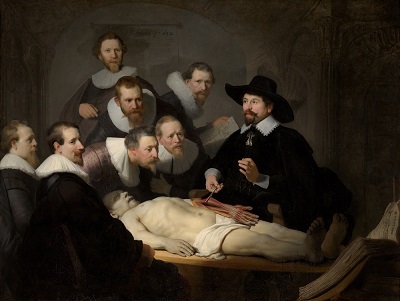 Rembrandt Reality
The app Rembrandt Reality takes you back to 1632 and lets you step into Rembrandt's The Anatomy Lesson of Dr. Nicolaes Tulp. Through augmented reality, you can walk through the legendary painting and get to know the stories. This award-winning app gives you a unique opportunity to discover more about Rembrandt's masterpiece.
---
Exhibition partner
Every year, NN Group supports a leading exhibition at the Mauritshuis. In recent years, we have supported:
FLASH|BACK (2022)

Rembrandt and the Mauritshuis (2019)

Jan Steen's Histories (2018)

Slow Food: Still Lifes of the Golden Age (2017)