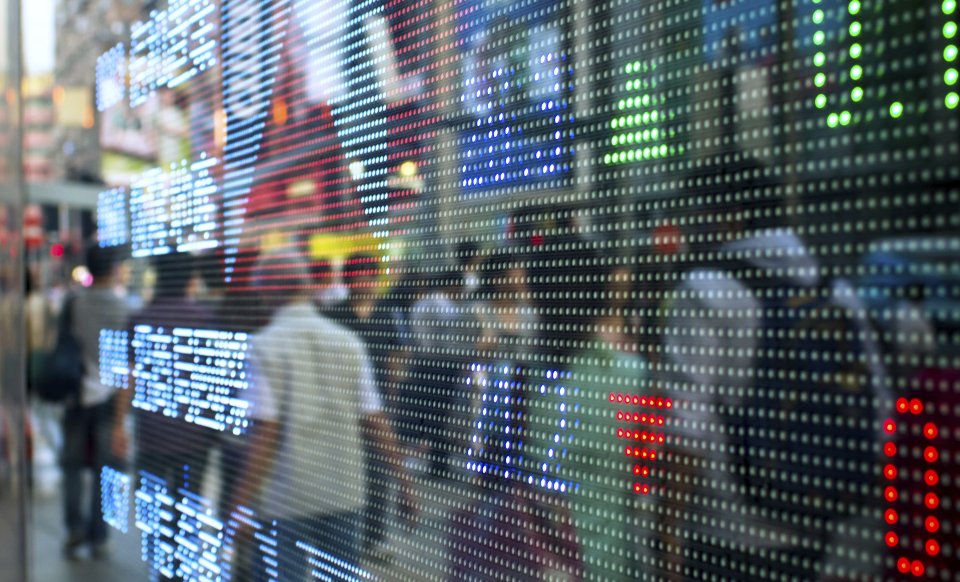 Historical price lookup
Share capital
The authorised share capital of NN Group consists of ordinary shares and preference shares. Currently only ordinary shares have been issued.

Number of NN Group shares issued and outstanding
| Date | Total issued shares | Treasury shares | Total outstanding shares |
| --- | --- | --- | --- |
| 31-Oct-20 | 330,278,210 | 19,359,140 | 310,919,070 |
Dividend policy and dividend history
NN Group intends to pay a progressive ordinary dividend per share and to execute a recurring annual share buyback of at least EUR 250 million.
Share buyback programme
NN Group intends to neutralise the dilutive effect of stock dividends.
Analyst coverage
The NN Group share is actively covered by sell-side analysts.
Relationship agreement with RRJ Capital II Ltd
On 19 December 2016, RRJ Capital II Ltd ('RRJ'), its owners and certain associated companies, received a Declaration of No Objection ('DNO') from the Dutch Central Bank ('DNB'), as referred to in section 3:95 of the Dutch Financial Supervision Act ('WfT'), to hold an interest in NN Group not exceeding 12.5% of the issued share capital of NN Group. On the date the DNO was issued by DNB, RRJ held an interest of 10.26% in the issued share capital of NN Group.
RRJ and NN Group have entered into a relationship agreement which reflects the above. This relationship agreement was signed on 3 October 2016 and has a term of four years. Prior to the expiry of this agreement, NN Group and RRJ will discuss its potential continuation in good faith. RRJ intends to be a long-term shareholder in NN Group and has expressed its continuous support and confidence in NN Group's strategy and management.