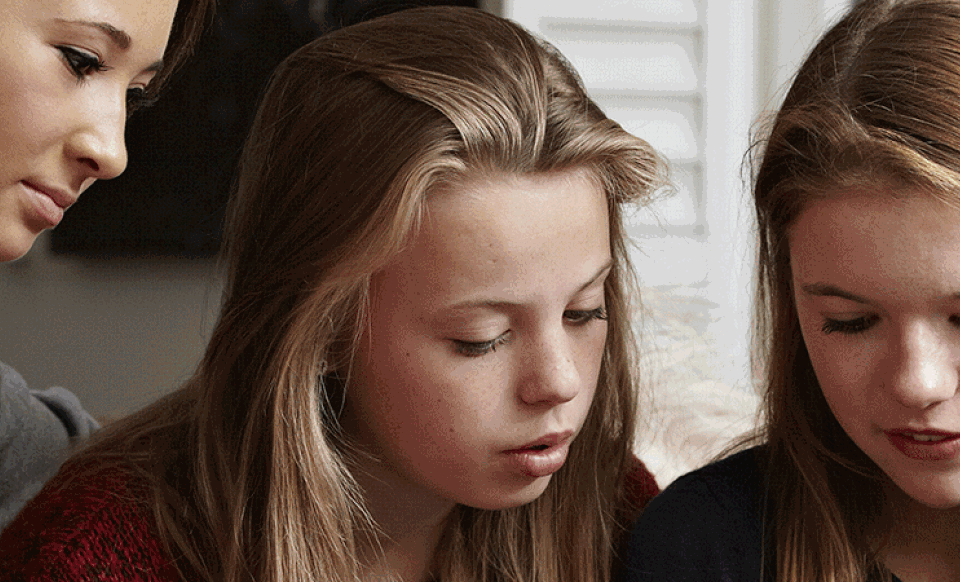 Positive change in communities
At NN, we want to be a positive force in the lives of our customers. We believe this also includes taking responsibility for the well-being of the wider society. At NN, being a good corporate citizen means we want to use our resources, expertise and reach to help society achieve long-term sustainable prosperity.
NN Future Matters
NN Future Matters is NN Group's overarching Community Investment programme. It aims to empower people in the markets where we operate to support them in growing their economic opportunities. The objectives of the NN Future Matters programme are designed around three key principles that guide our activities. We aim to foster financial education and empowerment; to create economic opportunities for young people and to support families with children that live in challenging financial circumstances. These three themes align with both NN Group's purpose as well as with the knowledge and expertise of our employees, and have been proven to have profound impact on communities.
Our three key themes are to:
Promote financial empowerment
By supporting people in their development of financial knowledge and confidence, we help them foster a secure and stable financial future. Our activities particularly focus on young people, because we believe that solid financial habits are best developed at an early age.
Create economic opportunities
By offering internships, scholarships, traineeships and mentorship programmes, NN enables youth in our societies to develop and increase their potential in the labour market. For us, a good match between an individual's competences and the demands of the labour market is very important.
Alleviate financial distress
Through fundraising and partnerships with local charities, NN aims to support families with children that live in financially challenging circumstances
Even in prosperous societies, formal social support services are sometimes unable to reach out to the disadvantaged and underserved of society. NN Future Matters bridges this gap by partnering with local charities and by participating in various fundraising activities and donation programmes
Quick links
NN Future Matters partners and initiatives
NN Sponsorship and Charitable Donations policy

Read more about NN Group's Community Investment programme