NN Group reports 1H21 results
We are a financial services company active in 19 countries. We provide retirement services, pensions, insurance, investments and banking to approximately 18 million customers.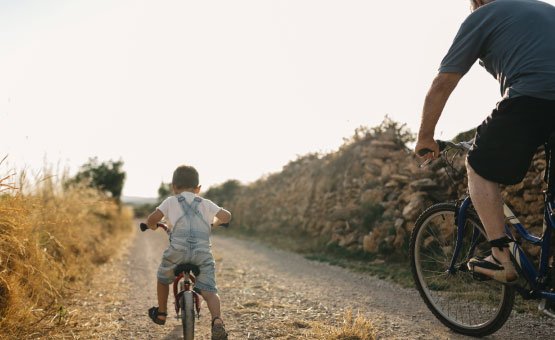 For more than 175 years, our company has merged, grown and changed, but the core of who we are has remained the same. Our purpose is to help people care for what matters most to them.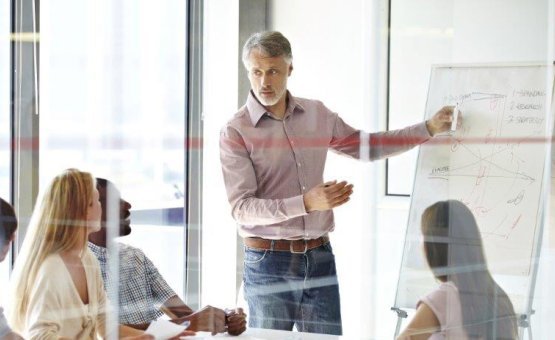 Our values guide our interactions with all stakeholders, and they embody responsible business conduct and corporate citizenship.