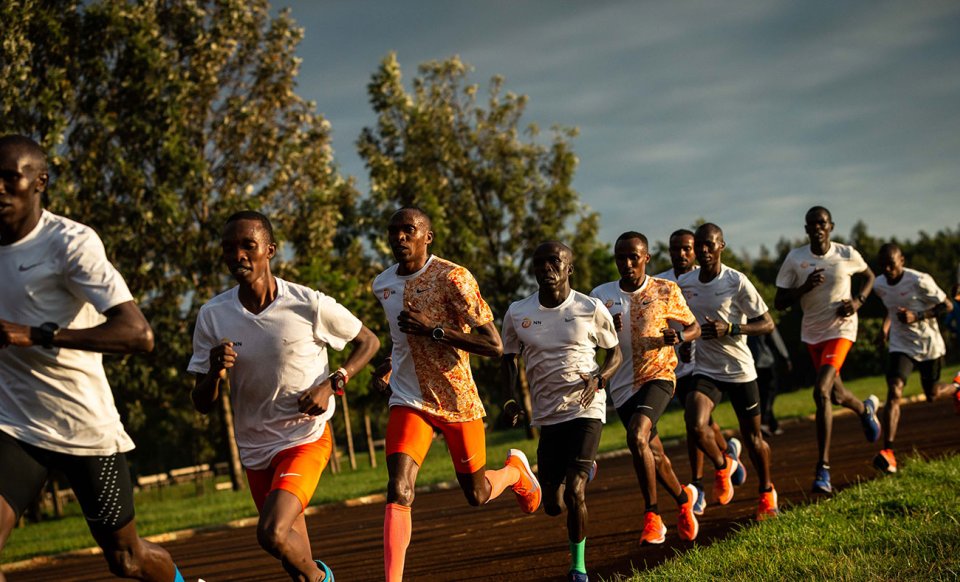 NN has a long history of sports sponsorship. In 2015, we searched for a participation sport that is not just for young people but crossed generations and is popular in most of our markets.


Running
Since 2015, NN Group has been actively involved in various running events targeted at helping people achieve their sporting goals.
Running fits well with our values and our aim to contribute to people's general health and financial wellbeing. Running attracts participants and spectators from different genders, ages and nationalities, which matches the diverse character of our customer base.
We want to offer our support to the sport, its athletes and all the people who practice running or jogging themselves. With the sponsorship of running events in countries in which we do business, we also aim to enhance awareness of the NN brand, which includes Nationale-Nederlanden.
Events with shorter distances offer opportunities for runners of all ages and levels of fitness to participate. These events carry on our support of health through running, and provide an exciting opportunity to support good causes at the same time. In the years to come, our objective is to support more running activities in some of our other key markets.
NN Running Team
Together with Nike, we are the main sponsor of the NN Running Team, the world's first professional road running team. Through this unique collaboration, NN is contributing to the further development and professionalisation of running as a sport.
Athletes from 15 nations in the NN Running Team benefit from access to coaching expertise, medical assistance, and nutritional and other ancillary support. The team is supported by a large online fan base from all over the world, who follow the journey of the NN Running Team athletes through video, image and written content via their online platforms.
Contact us
Should you have any questions about NN sponsorships, please contact sponsoring@nn.nl
Read more about our efforts on sport sponsorships