Sponsorships offer NN the opportunity to engage clients in our brand. We want to build long-term relationships with the communities in which we are active. NN's sponsorship puts the spotlight on our organisation and supports both our history and our future as a caring organisation. We focus on two areas: sports sponsorships and cultural partnerships.


Sports sponsorship
Through our sports sponsorship, we exclusively support running initiatives and events. NN is the proud sponsor of 50 running events taking place in Europe and Asia. Together with Nike, we are the main sponsor of the NN Running Team, the world's first professional road running team.

At NN, we not only focus on the pro athletes, we are a supporter of all runners. The absolute beginners, the kids, the active seniors: we are there to support you in achieving your goals.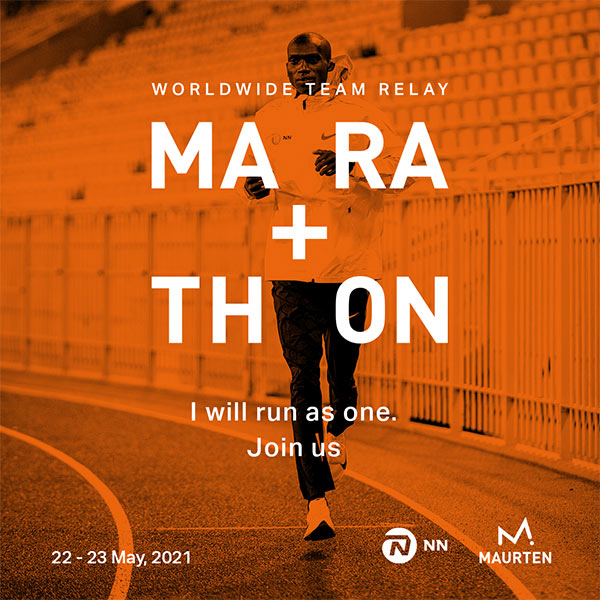 Since 2015, NN Group has been actively involved in various running events targeted at helping people achieve their sporting goals.

Cultural partnerships
NN Group values the role of art and culture in society. Our customers and employees benefit from a creative and lively environment in which arts are strongly embedded.
NN Group actively seeks to promote art and culture because we believe art inspires and connects. NN is proud partner of several Dutch museums. Besides that we annually award the NN Art Award to an exceptional talent.
Read more about how NN Group invests in cultural partnerships