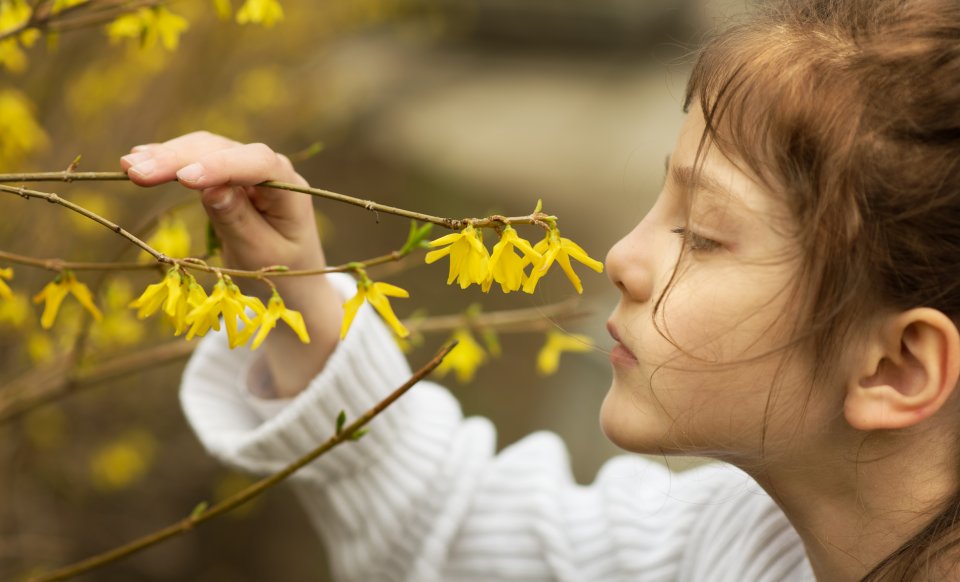 As a large, international financial services company, Responsible Investment (RI) is an important factor in what we do. In our role as investors, we integrate environmental, social and governance factors into our investment process. And, as more and more customers show interest in RI, we continue to offer specialised, sustainable investment solutions they prefer.
Investment is all about balancing risk and return. Responsible Investment is all about considering the environmental, social and governance (ESG) factors to identify the risks and opportunities that can impact long-term investment return. Our commitment to our policyholders is long-term, and so is our investment horizon.
Focusing on ESG also ensures that we live up to our values, and demonstrate good corporate citizenship. It helps us better align our core business with the broader expectations of society.
As an insurance company, we collect premiums from policyholders and invest the money wisely, so we can pay future claims. We invest most of these assets, as well as our own capital (together called proprietary assets), through our asset management business NN Investment Partners, which also manages third-party assets. Third-party assets are those we manage for institutional and retail customers through mandates and mutual funds.
Read more about NN Investment Partners' vision and ambition in the area of responsible investment in the 'responsible investing' section on: www.nnip.com.
Quick links
Our Seven Responsible Investment (RI) Principles
NN IP's voting activity for Client and Proprietary Assets
Downloads