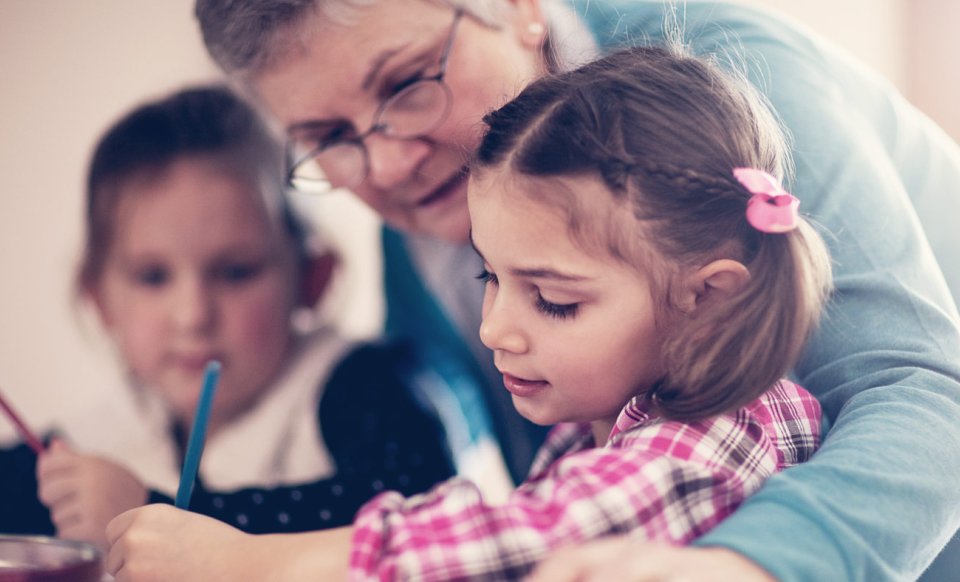 Dividend policy and dividend history
Dividend policy
NN Group intends to pay a progressive ordinary dividend per share. NN Group intends to declare an interim dividend, which will be calculated at approximately 40% of the prior year's full-year dividend, with the disclosure of its first half-year results and to propose a final dividend at the annual general meeting of shareholders. NN Group intends to pay dividends either in cash, after deduction of withholding tax if applicable, or in ordinary shares from the share premium reserve at the election of the shareholder and intends to neutralise the dilutive effect of the stock dividend through repurchase of ordinary shares. NN Group intends to execute a recurring annual share buyback of at least EUR 250 million. Additional excess capital is to be returned to shareholders unless it can be used for value creating opportunities.
When proposing a dividend or announcing a buyback, NN Group will take into account, among other things, its capital position, leverage and liquidity position, regulatory requirements and strategic considerations as well as the expected developments thereof. There is no requirement or assurance that NN Group will declare and pay any dividends or execute a buyback programme. On the basis of Solvency II regulatory capital requirements, dividends or buybacks can only be paid out if NN Group is compliant with the group Solvency Capital Requirement within the meaning of the Solvency II legislation.
Final dividend 2019
On 13 February 2020 NN Group announced its intention to propose a final dividend of EUR 1.40 per ordinary share, or approximately EUR 448 million based on the number of outstanding shares (net of treasury shares) on that date. Subsequently, on 6 April 2020, NN Group announced that it will act in accordance with the recommendations of EIOPA and the Dutch Central Bank (DNB) published on 2 April 2020 in light of the COVID-19 pandemic, and has postponed the payment of its 2019 final dividend. The proposal to pay a 2019 final dividend will not be included on the agenda of the annual general meeting scheduled for 28 May 2020. It is the intention that this distribution to shareholders is made in the second half of 2020, if and at such time that, in the opinion of the Executive and Supervisory Boards of NN, this is appropriate in light of COVID-19 developments.
Dividend history
| Financial year | Dividend | Amount (EUR) | Record date | Payment date |
| --- | --- | --- | --- | --- |
| 2019 | Interim | 0.76 | 20 Aug 2019 | 11 Sept 2019 |
| 2018 | Final | 1.24 | 3 June 2019 | 25 June 2019 |
| 2018 | Interim | 0.66 | 21 Aug 2018 | 10 Sept 2018 |
| 2017 | Final | 1.04 | 5 June 2018 | 25 June 2018 |
| 2017 | Interim | 0.62 | 22 Aug 2017 | 11 Sept 2017 |
| 2016 | Final | 0.95 | 6 June 2017 | 26 June 2017 |
| 2016 | Interim | 0.60 | 23 Aug 2016 | 9 Sept 2016 |
| 2015 | Final | 1.05 | 8 June 2016 | 28 June 2016 |
| 2015 | Interim | 0.46 | 11 Aug 2015 | 7 Sept 2015 |
| 2014 | Final | 0.57 | 3 June 2015 | 30 June 2015 |