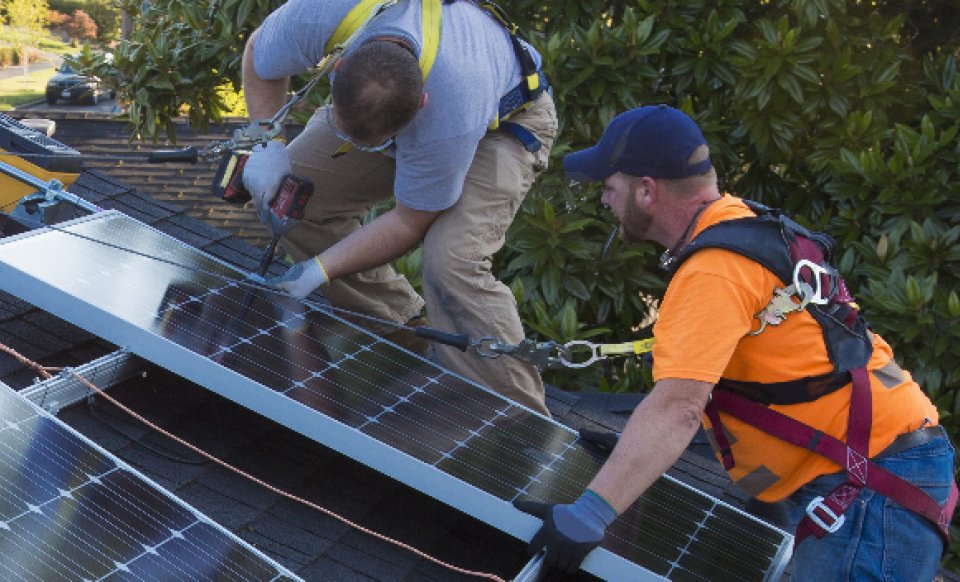 As a mortgage provider, NN Bank wants to contribute to the reduction of greenhouse gas emissions in houses, by offering financing options to make homes more sustainable. NN Bank believes that Green Bonds are an effective funding tool to channel financing to projects that have demonstrated clear environmental or climate benefits and contribute to the achievement of the UN Sustainable Development Goals. By issuing Green Bonds, NN Bank intends to align its funding strategy with its mission and sustainability strategy.
Green Bond Framework
In June 2021, NN Bank established its Green Bond Framework, with the aim to finance Green Buildings. Under this Green Bond Framework, NN Bank and its subsidiaries may issue Green Bonds to finance and/or refinance mortgages for energy efficient residential properties in the Netherlands. See NN Bank unsecured funding webpage for all Green Bond issuances including Final Terms.
Reporting
NN Bank will report annually on the allocation of the Green Bond net proceeds to the Eligible Green Loan Portfolio until full allocation and on the environmental impacts of the Eligible Green Loan Portfolio funded with the Green Bond proceeds. In addition, a limited assurance report by the auditor on the allocation of proceeds will be published on an annual basis.