18 November 2016, 13:44 CET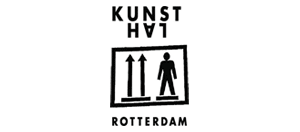 Nationale-Nederlanden (part of NN Group) is an ambassador of the Kunsthal Rotterdam and annually supports new and exciting exhibitions.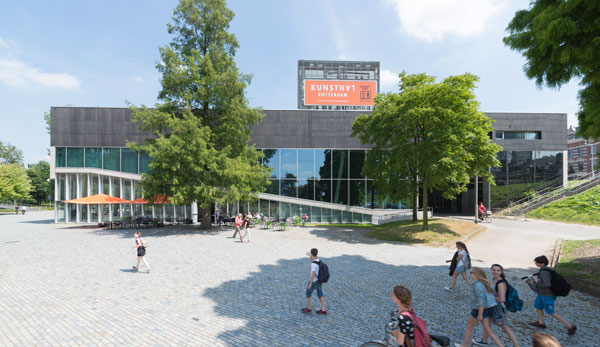 Kunsthal Rotterdam, photo Jeroen Musch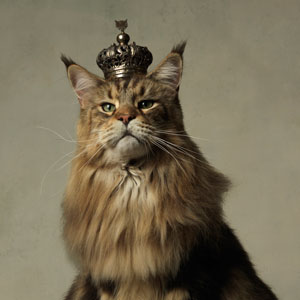 (Photo: Marie Cécile Thijs, His Majesty 2011)
In 2017, NN Group is supporting the exhibition 'Cat Love. Nine Lives in the Arts', on display from 9 September 2017 until 14 January 2018.
Cats are more popular than ever. Photos and videos of our feline friends are watched and shared on the internet on a massive scale across the globe. But where does this love of cats come from? The exhibition in Kunsthal Rotterdam explores what is so attractive about them. It shows how artists have depicted cats since the second half of the 19th century. Classic masterpieces as well as work by contemporary artists are on display, including the works of Dutch photographer Marie Cécile Thijs. Her images are reminiscent of the majestic paintings from the Golden Age. They also highlight the human tendency to connect specific characteristics to a cat's appearance.