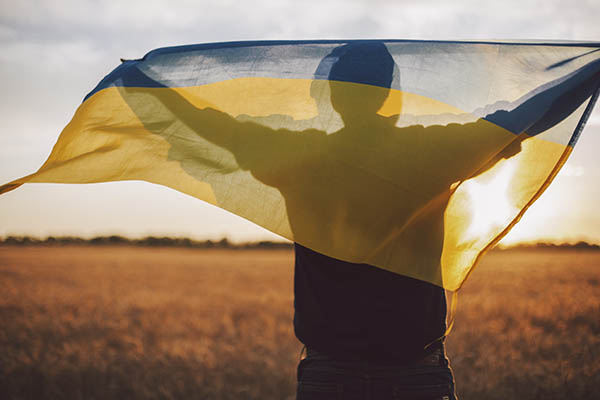 As we continue to watch events unfold, we are deeply concerned about the Russian invasion in Ukraine, the threat that it poses to democracy, the safety and fundamental rights of people, and the consequences this will have for our world.
Our thoughts are with the people of Ukraine and everyone who is directly impacted by the war, whether in Ukraine, Russia or in neighbouring countries.
We will do our best to help those who are affected. NN is making donations of at least EUR 1 million to humanitarian aid relief, spread across local and international organisations. This will include instant relief in Ukraine via the United Nations Refugee Agency (UNHCR) and the joint action of Dutch aid organisations (Giro 555), as well as initiatives taken by our business units in Poland, Slovakia, Hungary and Romania to help feed and shelter people who have fled the country. We will continue to monitor the developments closely, and work with NGOs and other parties to assess further needs.
We will also keep a close eye on how the situation impacts our colleagues, our company, and other stakeholders. NN does not have business activities in Ukraine or Russia, and our direct financial exposure to these countries is limited. However, we support the sanctions regime and, where applicable, we will do our utmost to ensure full compliance quickly.