We aim to help people secure their financial futures. We offer a comprehensive range of retirement services, insurances, investments and banking.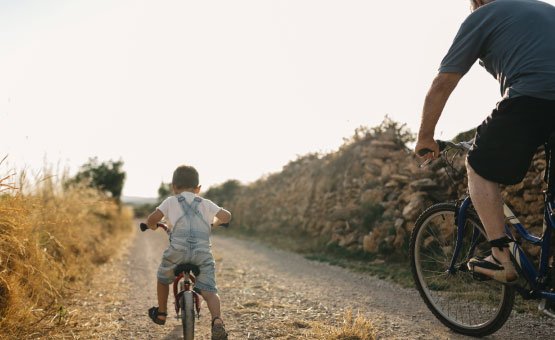 We aim to provide an excellent experience that inspires our customers to recommend us to their family and friends. We offer value for money, as an integrated part of this.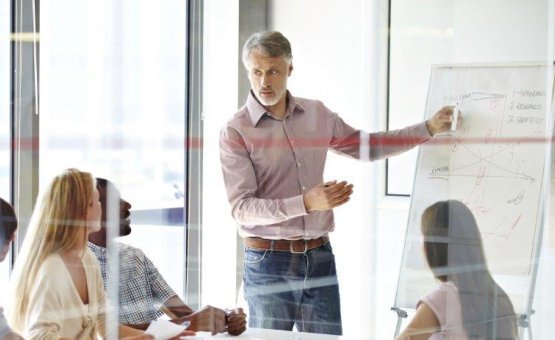 We have 3 core values: Care, Clear, Commit. They express what we hold dear, what we believe in and what we aim for. They guide, unite and insopire us.