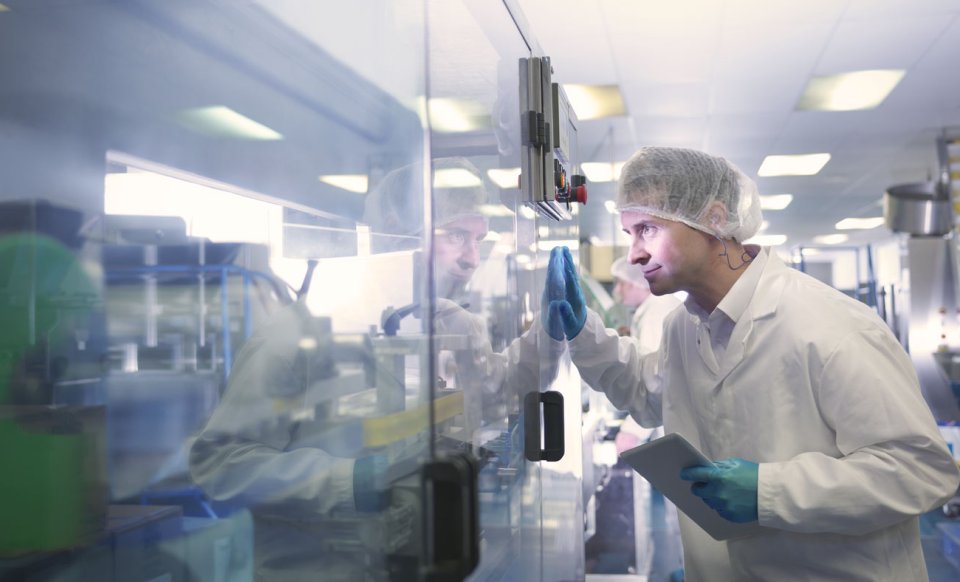 Governance, memberships and endorsements
At NN Group, corporate citizenship, including our sustainability approach, is part of the portfolio of the Chief Organisation & Corporate Relations within the Management Board. Additionally, all members of the Management Board have a responsibility for integrating sustainability in their respective businesses and functions.
NN Group strives to structurally embed sustainability in our policies, processes and activities. To drive our strategy and the implementation of our processes, we have a dedicated team in place; the Corporate Citizenship team within the Corporate Relations department. This team works closely together with the different businesses and functions to steer and advise on the implementation of the overall strategy.
Within NN IP, our asset management business, we have a specialised Responsible Investing team. Additionally, there are experts within specific departments, such as Risk management, Legal and Compliance, that include ESG related activities in their respective roles.
To underline our ambition NN is a member of various national and international organisations and endorses several initiatives. Our memberships and endorsements include:
United Nations Environmental Programme Finance Initiative
UN Global Compact
MVO Nederland
Eumedion
Dutch Association of Investors for Sustainable Development (VBDO)
Global Reporting Initiative (GRI)
Value Reporting Foundation (VRF)
UN Principles for Responsible Investment (PRI)
UN Principles for Sustainable Insurance (PSI)
International Corporate Governance Network (ICGN)
Carbon Disclosure Project (CDP)
Global Real Estate Sustainability Benchmark (GRESB)
Institutional Investors Group on Climate Change (IIGCC)
Paris Aligned Investment Initiative Net Zero Asset Owner Commitment
Statement of Support for Task Force on Climate-Related Financial Disclosures (TCFD) Recommendations (June 2017)
Partnership for Carbon Accounting Financials (PCAF)
Net-Zero Insurance Alliance (NZIA)
To ensure compliance and discuss the impact of various regulatory policies, NN is a member of various national and international organisations:
Dutch Association of Insurers
Dutch Fund and Asset Management Association (Dufas)
Dutch Banking Association (NVB)
The Confederation of Netherlands Industry and Employers (VNO-NCW)
European Retail Financial Forum (ERFF)
European Fund and Asset Management Association (EFAMA)
Geneva Association
European Insurance CFO Forum (CFO Forum)
CRO Forum
The annual total monetary contributions and expenditures to trade associations in 2020 was EUR 6.3m. The three largest contributions were to the Dutch Association of Insurers, the Geneva Association and the Confederation of Netherlands Industry and Employers (VNO-NCW). NN Group has direct engagements with the authorities and political parties concerning regulatory and financial market related issues. There is no culture and it is not common to do financial contributions from listed companies to political parties in the Netherlands, and NN Group does not make any such contributions.