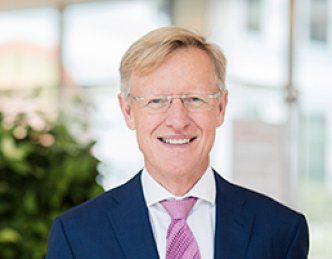 (1962, Nationality: Dutch)
Profile
Rob Lelieveld was appointed to the Supervisory Board on 20 May 2021, effective 1 September 2021.
He is chair of the Audit Committee and member of the Risk Committee and the Nomination, Remuneration and Governance Committee.
Most important other positions
Member of the board of directors of the Mauritshuis (The Hague).