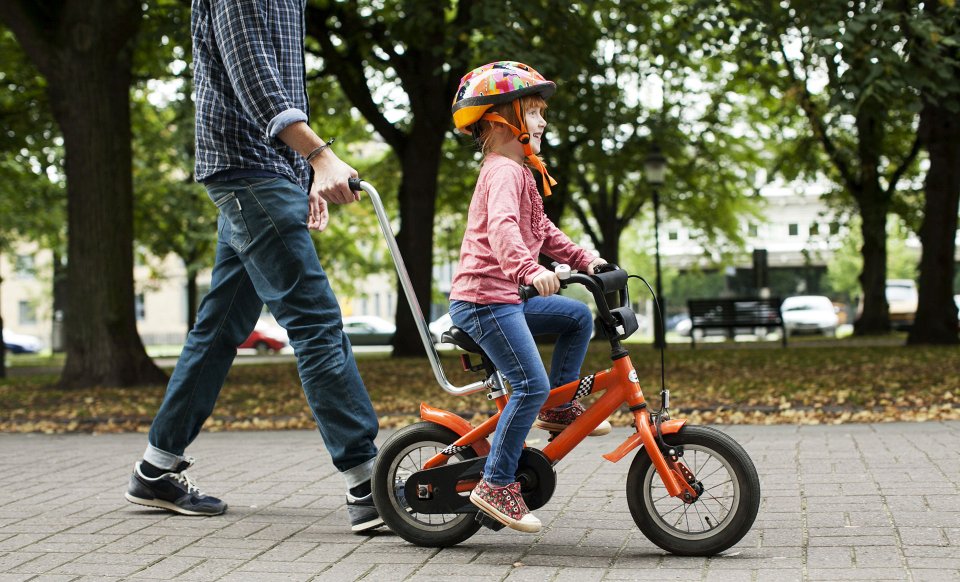 At NN Group, we help people care for what matters most to them.
Our purpose
For more than 175 years, our company has merged, grown and changed, but the core of who we are has remained the same. Our purpose is to help people care for what matters most to them. We do so guided by our values care, clear, commit, and our brand promise You matter.
Read more on what our purpose means in NN Group's Purpose Statement
Read more on how we live our values
Our ambition
Our ambition is to become an industry leader, known for our customer engagement, talented people, and contribution to society. All parts of our business contribute to the delivery of our ambition.
Our strategy
NN is committed to sustainable value creation for our stakeholders. Our strategy aims to address the interests of all stakeholders, but with a strong financial focus. That is why we have both financial and non-financial targets. We shared an update on our strategy at our Capital Markets Day on 24 June 2020.