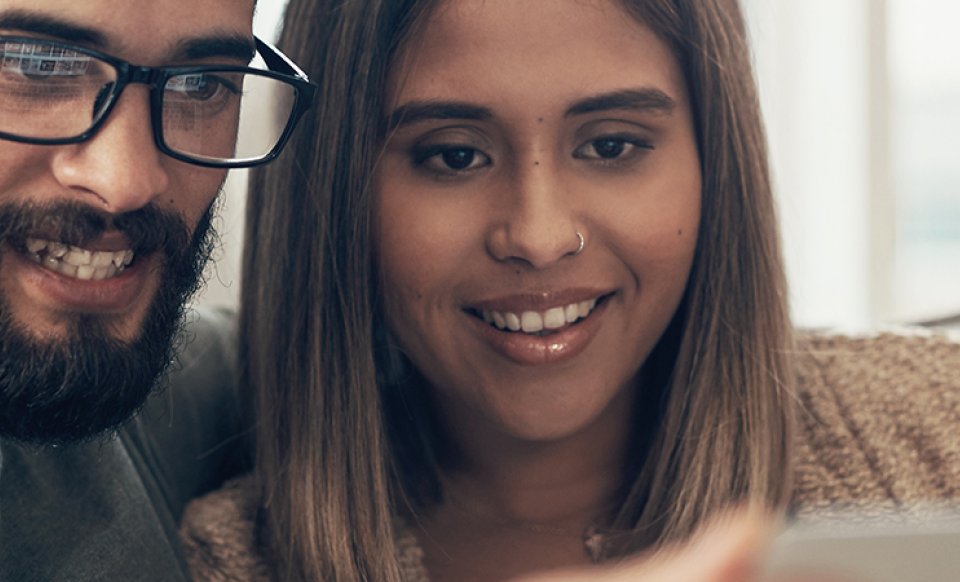 Supporting our Customers/Entrepreneurs
Belgium
NN in Belgium has implemented sectoral initiatives such as payment deferrals and retention of cover in case of temporary unemployment to support customers impacted financially by the Covid-19 crisis.
NN in Belgium informs its customers, through its website, about their products and their coverage, and the impact for investment insurance.
Czech Republic
NN in Czech Republic designed a digital sales and client signature process, enabling its sales force to remotely serve customers. A video sales process has further expanded the quality of customer service.
Hungary
NN in Hungary changed the repayment terms for customers diagnosed with Covid-19: reimbursement starts already after 14 days instead of the regular 180 days for hospital stays.
In Hungary, the sales process moved 100% online for both existing and new customers.
Japan
NN Life Japan offers free interest policy loans and has extended the moratorium period of premium payment for SMEs financially impacted by the Covid-19 pandemic.
The Netherlands
Nationale-Nederlanden's website 'ondernemen doe je samen' (We do business together) shares information, expertise and tips with entrepreneurs.
Nationale-Nederlanden's label HCS developed and regularly updates the 'NOW tool', that supports entrepreneurs in calculating whether they are eligible for government unemployment support, introduced by the Ministry of Social Affairs and Employment.
Nationale-Nederlanden offers a payment holiday to customers that have difficulties paying their mortgage or consumer credit. They can temporarily postpone the monthly expense for a custom time period (usually three months).
NN Investment Partners
NN Investment Partners' client servicing process is fully digital and meets customers' needs remotely. For example, due diligence can be conducted digitally, new clients can be onboarded remotely, and clients can attend online webinars with investment committees.
Poland
In Poland, the sales process moved 100% online, allowing customers to be served fully digitally.
Nationale-Nederlanden Poland introduced several retention offers for customers:
The contribution deferral programme extends the customer's contribution up to six months. The contributions due for this period will be divided into installments to be repaid at a later date, on terms agreed with the customer.2.

The discount programme grants a discount on the protection premium, with the investment reset to zero. This scheme does not require subsequent reimbursement or payment of contributions.
Romania
Customers who have life insurance or additional health insurance can benefit from coverage in epidemic or pandemic situations. For customers within the NN Health Insurance, NN evaluates each payment request for hospitalisation indemnities caused by Covid-19 and accommodates exceptions if the business context allows.
NN Romania supports customers who are temporarily unable to pay their insurance premiums by postponing the due date for a limited timeframe.
Slovakia
NN Slovakia optimised and simplified the settlement of insurance claims, so that customers can get their insurance benefit/payments as soon as possible.
NN Slovakia's sales and service of life insurance and pensions are implemented remotely. The digital sales and client signature process was launched in April 2020, enabling sales force to remotely serve customers.
NN Slovakia launched the website nn.sk/koronavirus which informs customers about NN products, their coverage, and the Covid-19 impact for investment insurance
Spain
Nationale-Nederlanden Spain's sales process moved 100% online and we launched a mobile APP to serve both new and existing customers digitally.
Nationale-Nederlanden Spain keeps customers informed and engaged about different topics such as how products are performing in the current situation, new app launch, and how measures taken by the government impact our products and services.
Nationale-Nederlanden Spain reinforced its customer care department to effectively deal with the high number of requests from customers.
Customers in a difficult financial situation with their protection products can, for example, postpone payment for 90 days.
Turkey
NN Turkey proactively informs its pension customers about market developments and the impact of Covid-19 on their investments
Due to curfew measures in place for those older than 65 years old, NN Turkey extended the scope of its loyalty programme for pension customers and added all affected customers to its mass package. This allows customers to contact a health advisor or doctor remotely and use an ambulance service when needed.
NN Turkey is collaborating with the Insurance Association of Turkey to enable pension customers to send their requests using safe digital platforms without the need for physical documents.