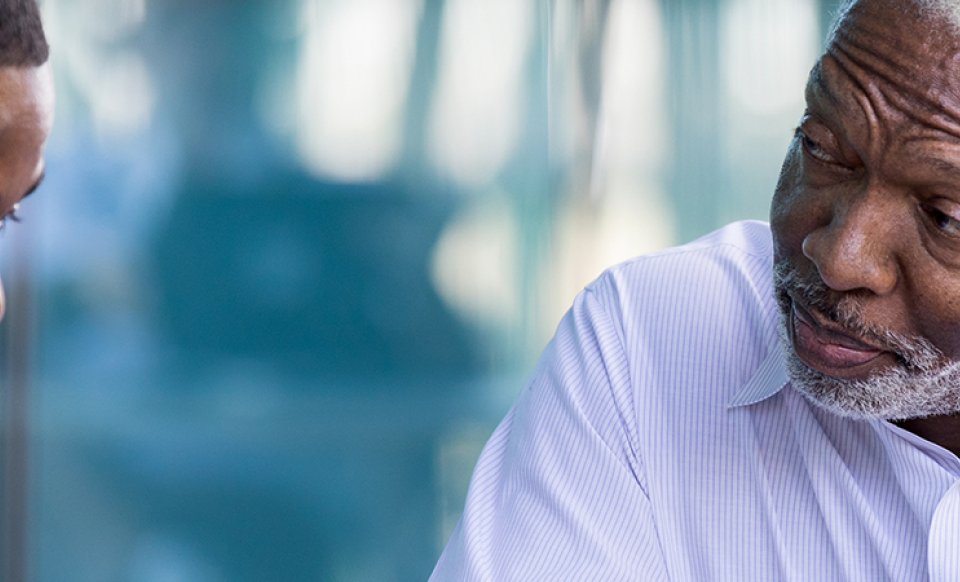 Supporting our Partners/Agents
Belgium
NN in Belgium shares vlogs and webinars to support and inspire distribution partners in communicating with customers digitally.
NN in Belgium provides the possibility of remote distribution to its partners from Deutsche Bank.
NN organises digital training sessions and networking events for partners and agents.
Hungary
NN Hungary launched a digital sales process to allow the team of 1,200 tied agents to work remotely, remaining in constant contact with customers.
NN Hungary streamed web conferences and webinars to support and inspire its tied agent network.
Japan
NN Life Japan takes special measures for agency qualification assessment in order to help them cope with the Covid-19 environment.
NN Life Japan provides financial support to agencies that meet specific conditions and criteria to ensure business continuity.
NN Life Japan launched a digital sales process for some products.
The Netherlands
Nationale-Nederlanden maintains strong relations with Dutch advisors and regularly enacts new measures for their clients on a weekly basis based on the evolving Covid-19 pandemic.
Clients could request a payment holiday for insurance premiums for the months of March and April (2020) and added coverage for restaurants that do home deliveries.
Measures were taken for shops that launched online sales and agricultural companies starting home deliveries.
Poland
Nationale-Nederlanden Poland announced financial support for agents and adapted sales targets to support them, as they struggled to achieve their business goals during the pandemic.
The insurance contracts for individual customers can be completed digitally – allowing clients to purchase a policy and conclude a contract remotely.
Romania
NN Romania adapted its processes so financial consultants can carry out their activities from home, remaining in constant contact with customers using digital tools.
Slovakia
NN Slovakia launched a new system for external brokers and tied agents to use for new client contracts. The process is fully digital.
NN Slovakia financially supported tied agents to help them during the first wave of the Covid-19 pandemic.
NN Slovakia provided free online education and development courses.
NN Slovakia offered free Covid-19 testing for its tied agents.
Spain
All post sales processes are now digital.
Specific measures are in place to support agents (mercantile contracts) with remuneration and their objectives.